Login
I already have a Wright account.
Register
Let's make up my Wright account. I want access to updates and promos, move faster throughout the checkout process, easily view and track my orders, create multiple accounts if needed, and more.
Create an account
thewrightwear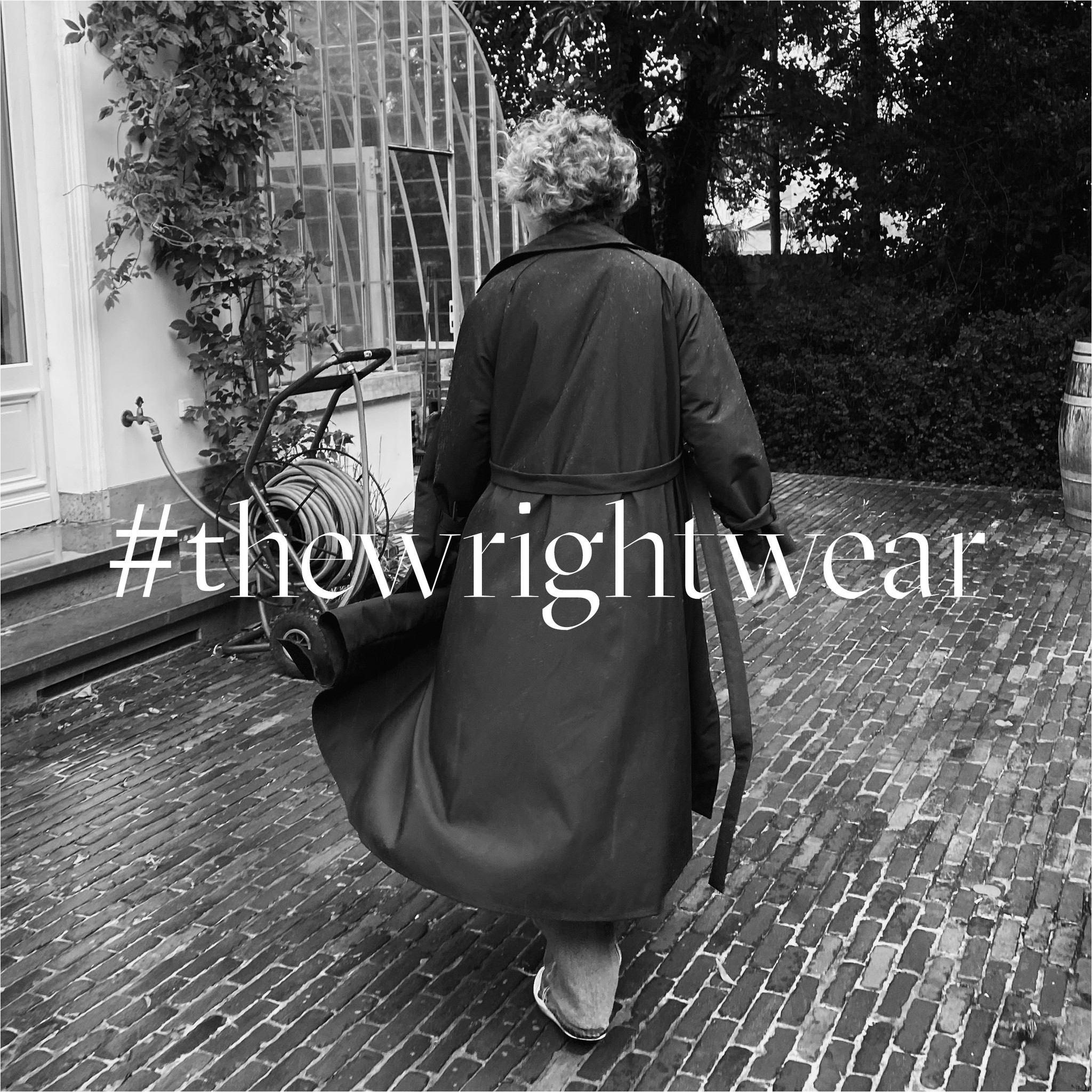 The Wright. Wear
01 Dec 2022
"Will I wear it 30 times?"
A commitment to wear a new clothing item at least 30 times.
...
Read more