Login
I already have a Wright account.
Register
Let's make up my Wright account. I want access to updates and promos, move faster throughout the checkout process, easily view and track my orders, create multiple accounts if needed, and more.
Create an account
Jobs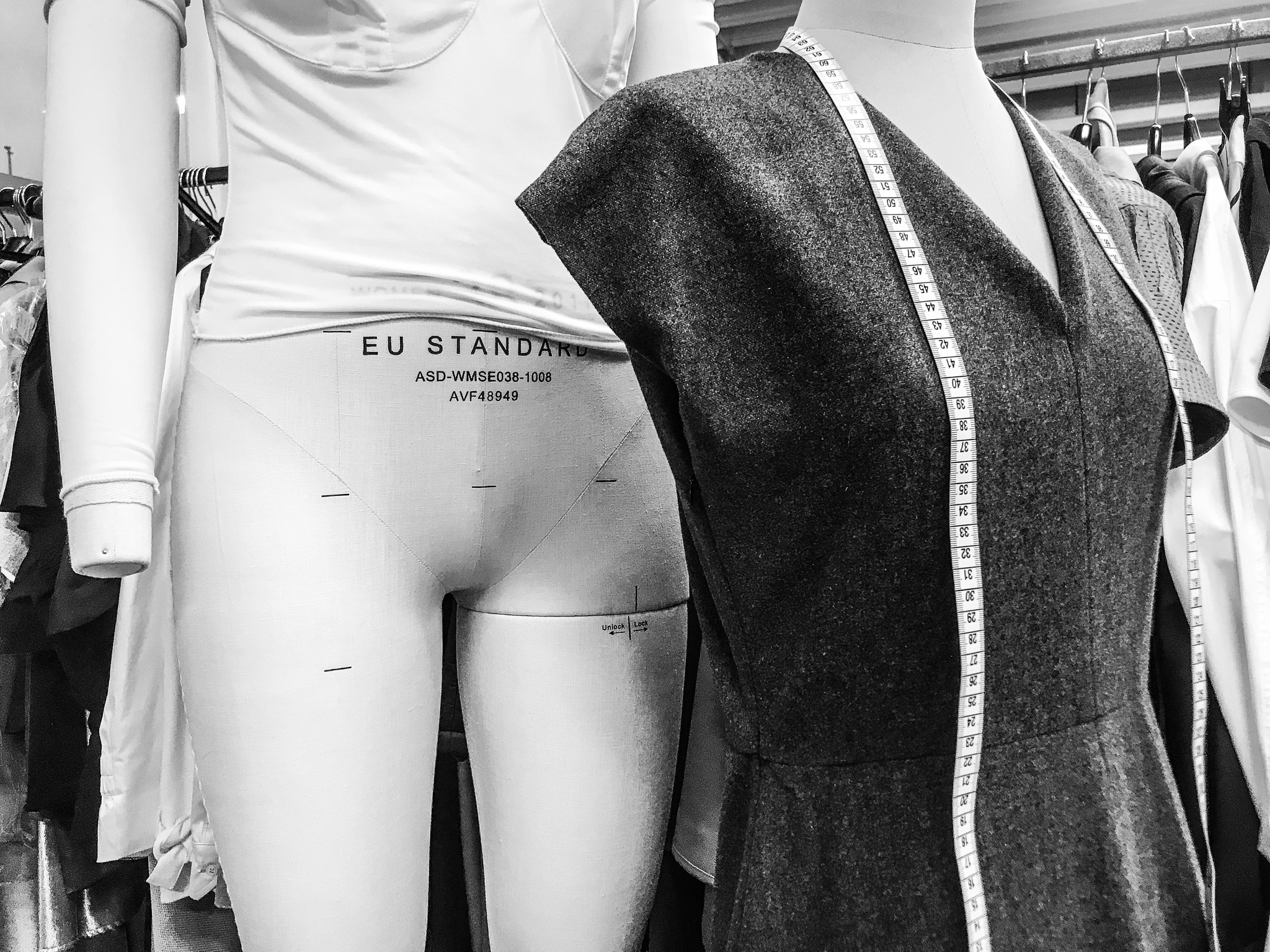 At Wright, we're all about quality, craftsmanship and personality.
If you are interested to join our passionate team, feel free to contact us.
As a Belgian label we love to support young & local talent.
Open applications for internships in various disciplines are always welcome.
Open letters : [email protected]
Student Internships: [email protected]..
.